Who are we
Our team
We're on a mission to give recruiters marketing superpowers and bring talent acquisition into the twenty-first century.
Hyperjob's story
In 2021, Janis having run his recruitment agency since 2017, had an epiphany. He wondered, "Why do all job posts look the same?" Determined to change that, Janis teamed up with his two childhood friends, Juris and Roberts. Juris, an expert in business intelligence, took on the role of Chief Sales and Marketing Officer, while Roberts, a digital transformation lead with finance experience from JP Morgan, became CFO/COO. Together, they developed job microsites, the core product that sets Hyperjob apart from other recruitment tools. In the early tests, the microsites achieved 600% higher conversion rates. The results encouraged the team to join the Overkill and Antler accelerators, helping them secure their first customers in Europe and the U.S. With a strong founding team and impressive early results, Hyperjob continues to redefine talent acquisition through the power of marketing know-how.
Roadmap
2020
Our founders started working together
2021
We released our job microsites and get 6x more candidates
2022
We joined Antler's portfolio
2023
We closed our first funding round
2023
We're releasing our talent engagement suite
2024
We're releasing our talent sourcing suite
Team photos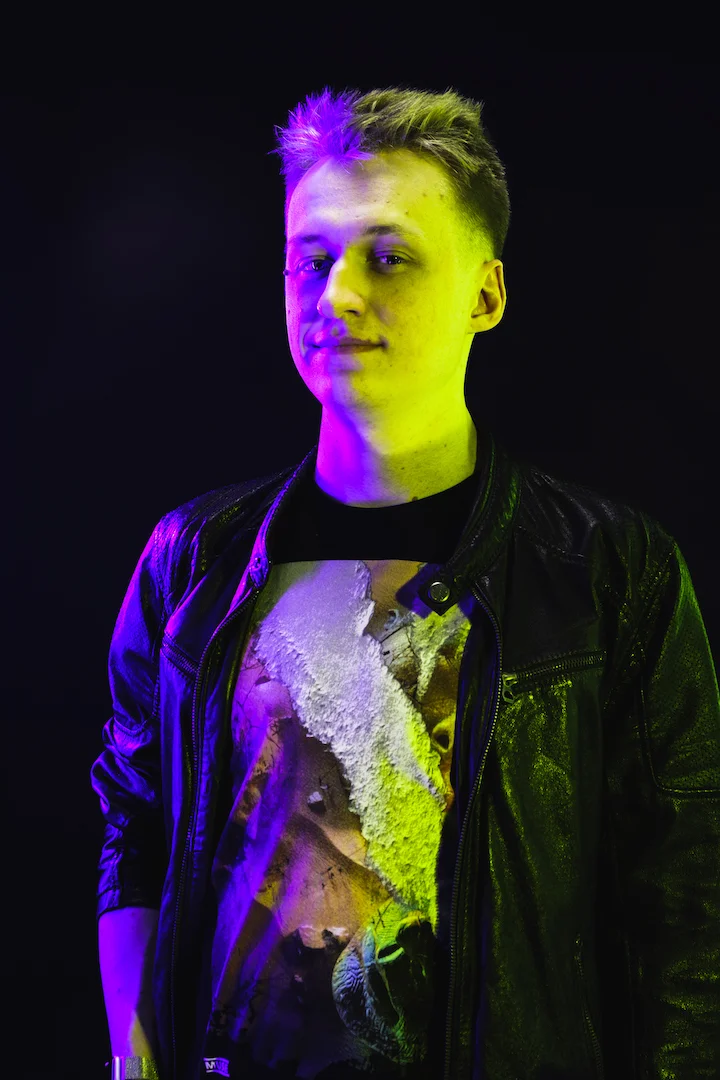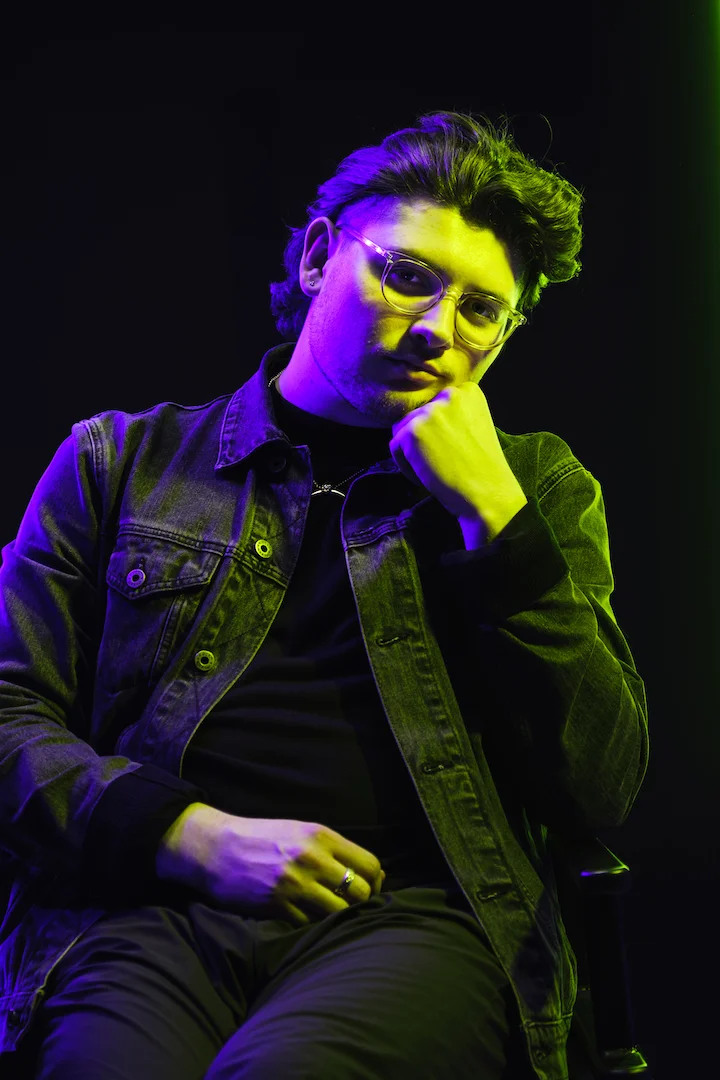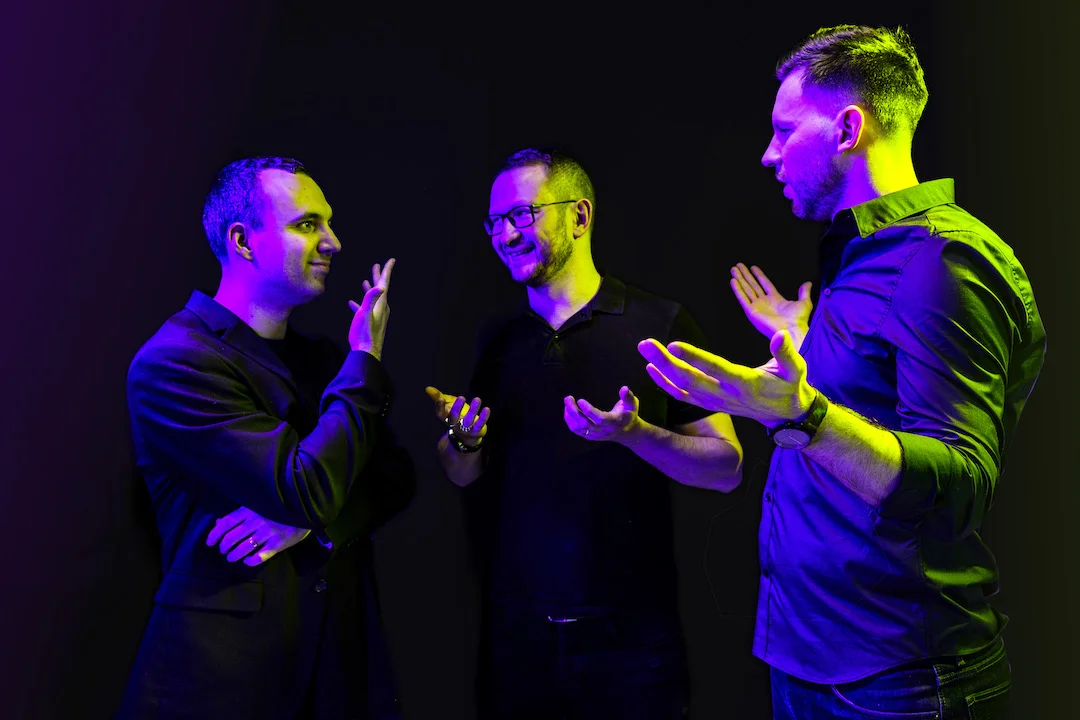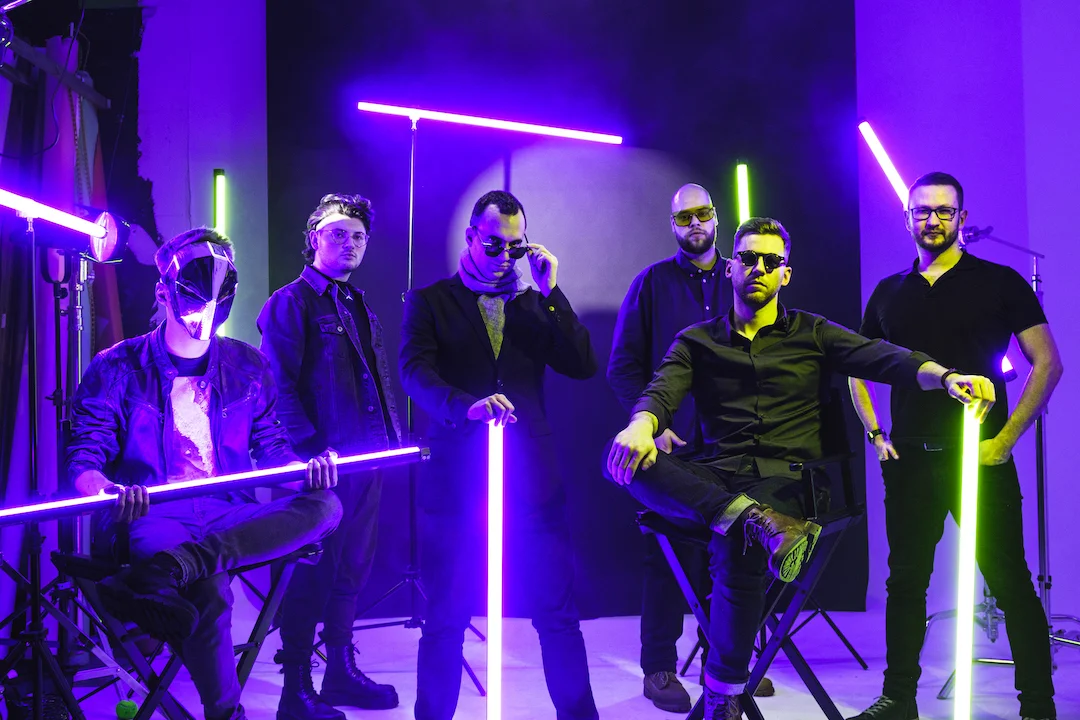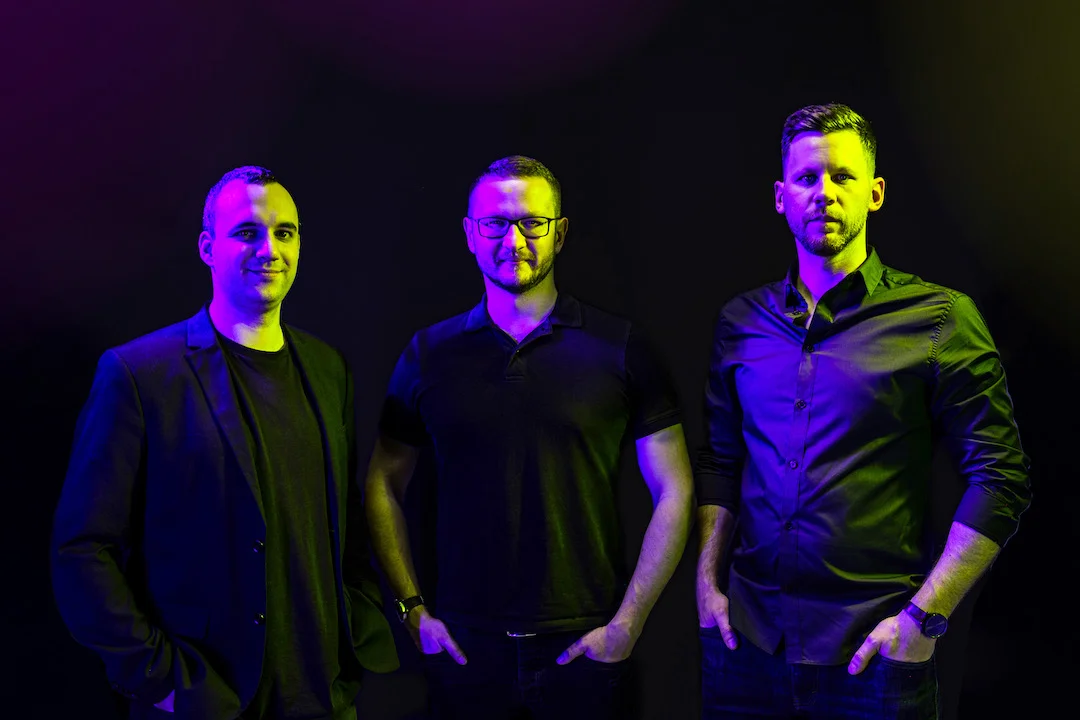 Our values
fun
We have fun working together
Candor
We are transparent in what we do
Purpose
We know why we do what we do
Quality
What we do, we do right
Learning
We know we can know more
Our investors

SIA Hyper has signed an agreement (SKV-L-2022/422 on September 26, 2022) with the Investment and Development Agency of Latvia (LIAA) for receiving support within the framework of the Promotion of International Competitiveness, which is co-financed by the European Regional Development Fund (ERDF).