Senior/Lead Software Engineer (C#/.NET or Node.js)
Would you like to join a global leader in computer vision and robotics? Our product teams are responsible for real-time coding and sorting-decision systems for sorting processes (parcels, letters, airport luggage) of major customers all over the world. Sounds interesting? Let's chat!
Machine vision and robotics
Product
Logistics and e-commerce firms
Target customer
Mature company
Maturity stage
https://www.youtube.com/watch?v=W2dh4mc6p4Q&list=PL6CC426699D94275F&index=5
About us
Prime Vision is a global leader in identification services, computer vision and robotics in the postal, logistic and e-commerce industry. We design and integrate solutions to automate sorting processes. We have always been fundamentally a research and software company but we are now also developing innovative hardware solutions: software meets hardware. This combination gives us the edge that adds value in the industry, which makes us proud. Our latest innovations include robotic sorting and partial recognition of shopping basket content. And that's just the beginning.
Our culture
At Prime Vision we are not just a group of highly skilled engineers, we are above all talented and passionate experts in constant search of ways to regenerate our client's business processes. Innovation is key; it is found in every department of our company and is undeniably a part of our DNA. The eureka moments are celebrated with a bang and become memorable historical touch points that help elevate our forward-thinking attitude. We have a straightforward mentality and a low hierarchy approach. We strive for individual continuous development for Prime Vision to be able to grow as a company.
Base salary
€4000 - 5300 monthly gross
Higher based on experience
Bonus
Profit share scheme
Contract type
Full-time ,&nbsp Permanent
Seniority level
Entry level
Perks and benefits
Purchase additional vacation days
International environment
Learning and development budget
Our pitch
Grow with a global leader in machine vision and robotics
Prime Vision is a leading tech company with a global reach. This means that you would have the opportunity to work with talented people from all over the world and learn from the best in the industry.
Work on cutting-edge tech
We are always looking for new ways to improve our products and services. This means that you would be working on cutting-edge technology and have the opportunity to make a real impact on the world.
We offer competitive salaries, comprehensive benefits, and a casual and collaborative work environment. We also have a strong focus on employee development and growth.
Key Duties
55%
Product feature development
You will be solving complex problems writing robust, efficient, and reusable code and making sure that the software fits to our product portfolio and generic feature roadmap.
You will visit our customers to help design new software or integrate it.
You will also be providing technical support to our clients in case of questions and/or problems
You'll be able to spend time on professional development, following the base training program we'll create together based on your needs.
You'll participate in weekly team meetings, help brainstorm new solutions and solve issues.
30-60-90 Day Plan
30 days
Complete general and role-specific onboarding
Understand the codebase
Fly to Delft to meet your buddy and team
Deep dive into source code and pick first blocks to work on
60 days
Check-in with HR about first experience
Tailor a base training program for personal development
90 days
Work independently and support the team
Contribute to team meetings
(optional) Join the Dutch class
Agile management
Scrum, Agile
Knowledge repository
GitHub
Operating system
Windows, Linux, macOS
Computer provided
Workstation, MacBook , 2 monitors
Your Capabilities
C#/.NET Core or Typescript/NodeJS
You know how to develop backend applications in C#/.NET Core or TypeScript/Node.js
Test pyramid and SOLID design
You have experience with unit testing with mocking, integration and e2e testing and SOLID design principles
You have experience with CI/CD pipelines (i.e. Jenkins, Gitlab CI, Github Actions) and Infrastructure-as-code (IaC)
You have experience with both relational databases such as MySQL or SQL server and no-SQL databases such as DynamoDB and/or MongoDB.
You have experience with container technology (i.e. Kubernetes) or serverless
You know your way around messaging technologies such as Kafka, ActiveMQ/MQTT, SNS/SQS, or EventBridge
Track Record
You have relevant work experience in software development, either professionally or through own projects.
Extra credit
You have a passion for automation and implementation of external tools to ease development work.
Experience with industrial systems
We will appreciate any experience with industrial, near real-time complex systems - but it's not a requirement.
Education
Must have
Bachelor's (software engineering or similar)
Extra credit
Meet your leaders
As one of the founders, I helped transform Prime Vision from a research department in 2000s into an international company. I'd describe my leadership style as 'casual intensity'; a combination of not taking yourself too seriously while focusing on results and impact oriented around relationships.
Meet your manager
At Prime Vision, I've grown from junior software engineer to lead engineer and architect managing a DevOps team. My current focus includes: Cloud-native architecture, AWS serverless, CI/CD, Continuous delivery, DevOps, TypeScript, Kubernetes, and .NET/ASP.NET Core. Happy to have a chat!
People on your team
Team name: Development
'; Software developers
'; QA engineers
Other stakeholders
Internal
External
Reply policy
We'll reply to every relevant application
Selection process
2
Introductory video call with a talent partner (30 min)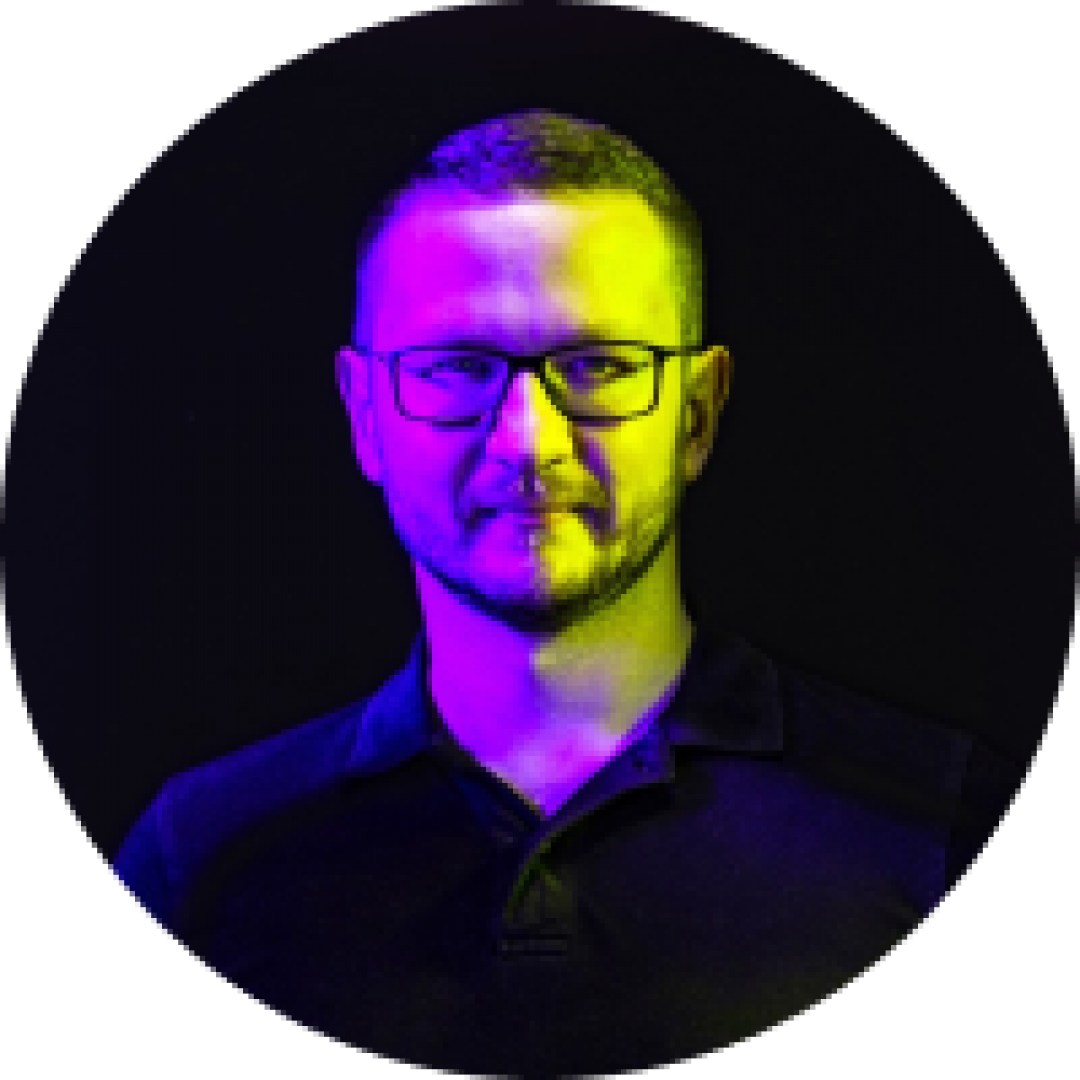 Janis Kreilis
Talent Partner
5
Big 5 personality test (remote)
Headquarters
Olof Palmestraat 10, 2616 LR Delft, Netherlands
Office address
Riga, Latvia
Riga: to be announced
Selecting a great office now
Where is Prime Vision's office in Riga located?
We're still in the process of finalizing the location. However, keep in mind we're dedicated to ensuring a great work environment for our teams.
Why is Prime Vision considering expanding to Riga?
We are impressed by the Latvian tech talent and we see Riga as a great base to expand our operations and continue supporting our customers globally.